6 tags
Recently I have been troubled with a lot of anxiety. Anxiety over the future, anxiety over my present circumstances, anxiety about the people around me, anxiety about who I am as an individual, and anxiety that simply comes from being overwhelmed. This anxiety has been very overbearing recently and causing me to ask a lot of questions. Whether I am asking if people truly love me, or asking if...
"Mam, with all do respect. Keep walking." There is dust clogging up their souls and Not because they have inhaled the earth, No. They were dirty once. Dirty still. They see the particles flying through space Illuminating light caresses their curves. They see, Yes. They have engulfed the earth. Dust chokes their lungs. But their souls cannot cough up its Muddled fillings. But sir, If you...
"For every band geek who picked up a guitar or drumsticks or a French horn instead of a bong, for every poet who picked up a pen instead of a gun and expressed their angers with ink and not blood, this one is for you" -Big Poppa E
Early Memory by January Gill o'neal
I remember picking up a fistful of sand, smooth crystals, like hourglass sand and throwing it into the eyes of a boy. Johnny or Danny or Kevin—he was not important. I was five and I knew he would cry. I remember everything about it— the sandbox in the corner of the room at Cinderella Day Care; Ms. Lee, who ran over after the boy wailed for his mother, her stern look as the words No snack...
"If" by Rudyard Kipling
If you can keep your head when all about you Are losing theirs and blaming it on you; If you can trust yourself when all men doubt you, But make allowance for their doubting too; If you can wait and not be tired by waiting, Or, being lied about, don't deal in lies, Or, being hated, don't give way to hating, And yet don't look too good, nor talk too wise; If you can dream--and not make...
3 tags
"Do not be too moral. You may cheat yourself out of much life. Aim above..."
–
5 tags
"I want to know what sustains you from the inside when all else falls away"
5 tags
5 tags
5 tags
11 tags
3 tags
Give me the answer, give me a way out, give me the FAITH to believe in these hard times.  Lord, give me peace today. I need your peace. 
"For I Know the plans I have for you," declares the lord, "Plans to..."
– Jeremiah 29:11
3 tags
3 tags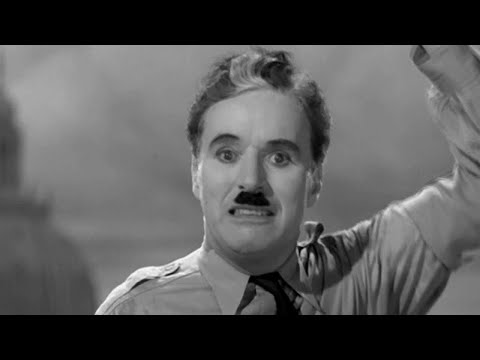 5 tags
4 tags
Finally got a day to stay home to try to get rid of this sinus infection :[. Fortunately I took advantage of my time at home by completing many assignments for school that aren't due till way later.  I feel pretty stress free right now and I'm loving it.  Also my awesome boyfriend, Trevor, is coming to bring me soup and cheer me up.  This bad day has turned out pretty good after...
"My sin yelled crucify louder than the crowd that day"
First day of school tomorrow. Summer has been wonderful, and most of all, God has blessed me once again with another year to be alive. I know school can get frustrating but I have been given so much by God and often times I ignore that. Instead of going into this year with anger and defiance, I am going to take this year on with a smile on my face and with God's help, a selfless heart. I...
Always LOVE, hate will get you every time. 
4 tags
3 tags
"I really only love God as much as I love the person that I love the least" -Dorothy Day
Watch
2 tags
2 tags
6 tags
4 tags
"I wonder why the good man dies, the bad man thrives, and Jesus cries because he..."